Christina Rees and Brandon Zech on a hallway gallery in the Panhandle, a Harvey anniversary show in Houston, and the working materials of Ed Ruscha at the Harry Ransom Center.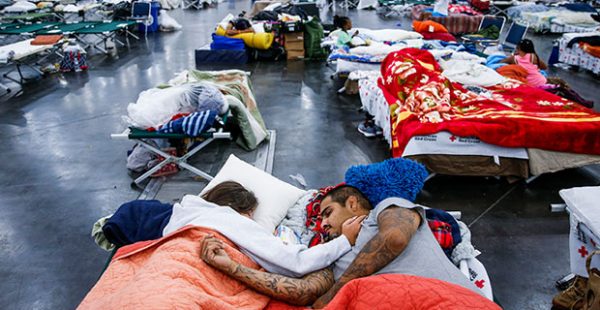 1. Seeing Harvey: Personal Stories, Public Responses
FotoFest (Houston)
September 6 – November 3
Opening September 8, 5-8PM
"Opening just after the storm's one-year anniversary, Seeing Harvey: Personal Stories. Public Responses will focus on the widespread and sustained influence this monumental event had on the region's landscape, infrastructure, and communities, and on the resilience and fortitude of those affected. Seeing Harvey will combine images from professional photojournalists and artists with photographs made by members of the public. To assemble the collection, FotoFest accepted submissions of work from the public through social media and via the web. FotoFest gathered over 500 images from the open call and will exhibit nearly every one in the gallery, as part of the exhibition."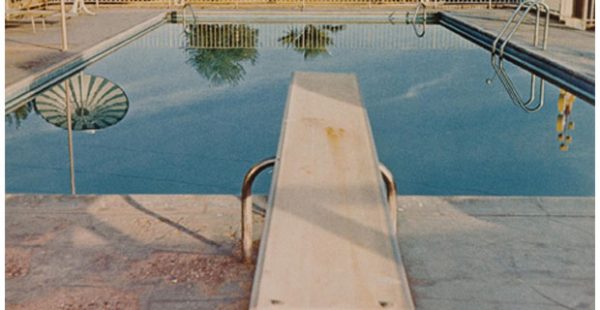 2. Ed Ruscha: Archaeology and Romance
Harry Ransom Center (Austin)
August 11 – January 9, 2019
Talk with Ed Ruscha and exhibition curator Jessica S. McDonald September 6, 6PM
This show will include more than more than 150 books, photographs, drawings and prints by the artist alongside unpublished archival production materials, layout sketches and studio notebooks, providing visitors an unprecedented look into artist Ed Ruscha's creative process.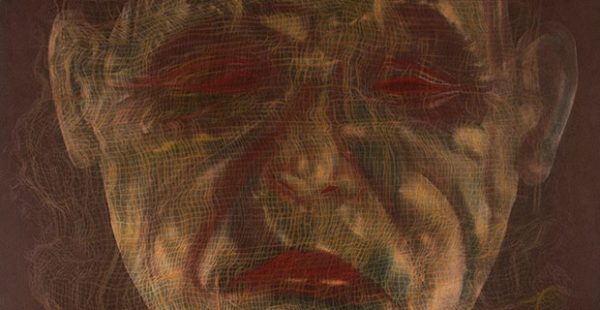 3. Deep Roots: An Intersection of Borders
UTSA Art Gallery (San Antonio)
August 29 – October 4
An exhibition curated by Liz Paris and Chris Davila and featuring works by Ruth Buentello, Celeste De Luna, Rafael Fajardo, Joe Harjo, and Kathy Vargas. "Common themes of this exhibition include dehumanization, fear, and loss, but also hope, transition, and migration/movement. Much like the river that feeds us still, our deep roots continue to sustain and support us. Deep Roots aims to visually evoke the complex network of cultural diversity that San Antonio and the South Texas region were built from and continue to thrive upon."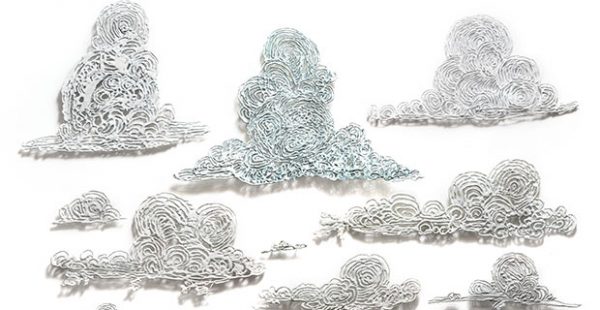 4. Harry Geffert: Look Up There
Cris Worley Fine Arts (Dallas)
September 8 – October 6
Opening September 8, 5-8PM
Look Up There is an exhibition celebrating the legacy of Texas artist Harry Geffert (1934 – 2017). "This commemorative exhibition, planned before Geffert's passing, will feature his final works in bronze alongside pieces from his estate, spanning the last thirty years of his personal artistic career."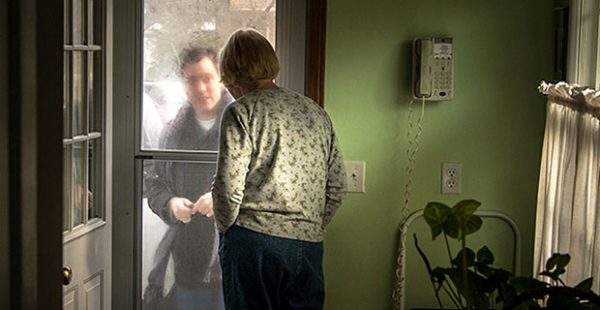 5. Chris Ireland: Ordinary Time
Texas Tech University SRO Photo Gallery
August 21 – September 23
Read about Texas Tech University SRO Photo Gallery here.
An exhibition featuring photographs by Chris Ireland. Documenting his childhood home and his family, the pieces in the series "are moments in time, separated by 10 years that show the daily patterns and rhythms of life that do not necessarily change, but adapt to alterations in the family dynamic."
See a full list of openings, shows, and other events in your region: