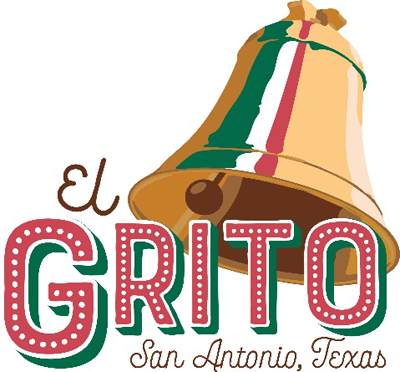 Every year, the city of San Antonio celebrates El Grito, Mexico's Independence Day. Not to be mistaken for Cinco de Mayo, which is perhaps Mexico's most famous holiday and commemorates the Mexican army's victory over the French Empire, the country's Independence Day is observed on September 16th, honoring an 1810 speech given by Miguel Hidalgo y Costilla.
Hidalgo, who was a priest in the town of Dolores (now Dolores Hidalgo), rang the bells of his church to gather his parishioners and townsfolk. He then delivered an impassioned speech, known as the "Cry of Dolores" or "El Grito," urging his countrymen to reject their Spanish colonizers. This action subsequently triggered the Mexican War of Independence.
San Antonio celebrates El Grito because of its rich cultural tradition and its close ties with Mexico. Its 2018 celebration, running Saturday, September 15th and Sunday, September 16th, will take place at Market Square San Antonio and include concerts, folklórico dancers, activities for kids, and food and arts vendors. Bands will play on multiple stages throughout both days, and a parade is scheduled for the 15th. The event also include the El Grito civic ceremony, which, as is tradition with the holiday, will likely include a reenactment of Hidalgo's cry.
For a full schedule of El Grito celebration events in San Antonio, please go here
If you're not in San Antonio, a few other Texas cities are also hosting events celebrating Mexico's independence:
Houston
On September 16th, catch a Grito ceremony and a performance by Los Ligaditos at 7:30PM at the Miller Outdoor Theatre.
DFW
The Pioneer Event Center in Grand Prairie is celebrating El Grito with an evening of performances, food, and more from 6-10PM on September 14th.
Austin
Beginning at 5PM on September 15th, there will be an El Grito celebration at the Texas state capitol. The event will feature a reenactment of the cry, along with a program of traditional dance and music.