Christina Rees and Rainey Knudson on a two-person show that features a real-life couple, the launch of Houston's best-ever art book, and a warm shout-out to the Meadows Museum in Dallas.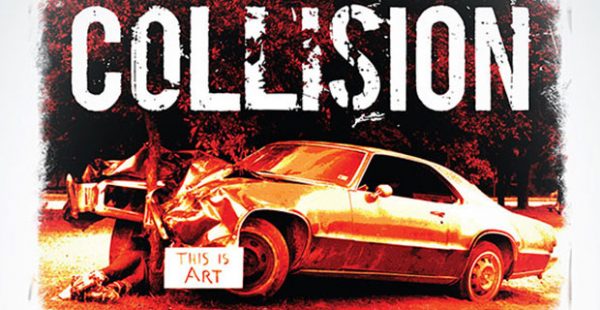 1. Book Launch: Collision: The Contemporary Art Scene in Houston, 1972-1985
Glassell School of Art at the Museum of Fine Arts, Houston
September 23, 1PM
Pete Gershon will discuss his new book, Collision: The Contemporary Art Scene in Houston, 1972-1985, followed by a panel discussion and book signing. For a full schedule, go here.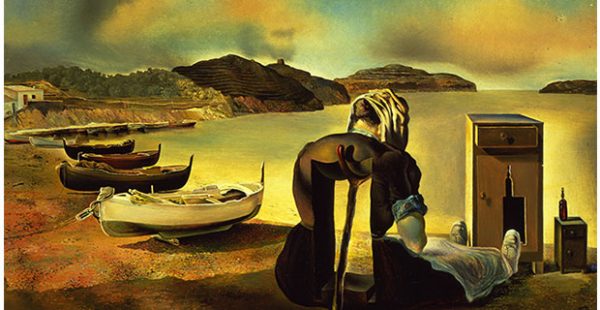 2. Dalí: Poetics of the Small, 1929–1936
Meadows Museum at Southern Methodist University (Dallas)
September 9 – December 9
"Dalí: Poetics of the Small, 1929–1936 is the first in-depth exploration of the small-scale paintings by Salvador Dalí (1904–1989). Nearly two dozen paintings, drawn from prominent national and international public and private collections, will be on view, revealing Dalí's predilection for the small and providing insight into the artist's possible inspirations, including the influences of photography and collage and his love for the precise technique in works by 17th-century Dutch Masters such as Johannes Vermeer."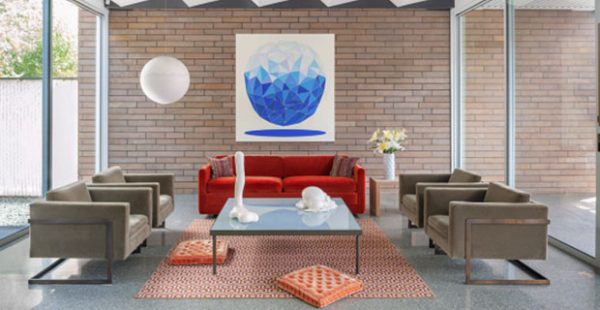 3. Each to the Other: Sharon Engelstein + Aaron Parazette
McClain Gallery (Houston)
September 21 – October 20
Opening September 21, 5:30-7:30PM
An exhibition featuring new sculptures by Sharon Engelstein alongside new paintings by Aaron Parazette. "Engelstein's recent ceramic sculptures explore her continuing interest in the merging of organism and mechanism. Parazette's paintings extend his commitment to color and form and can be seen as searching for the situations Engelstein is building."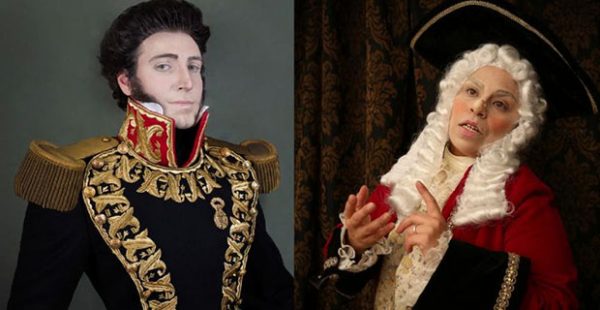 4. Mari Hernandez & Christian Fuchs: Montagues & Capulets
Cinnabar (San Antonio)
September 21 – November 10
Opening September 21, 6:30-9PM
Artist talk September 21, 7:30PM
Learn more about Mari Hernandez here and here.
An exhibition of photographs by San Antonio artist Mari Hernandez and Peru-based artist Christian Fuchs. Both artists use costuming to transform themselves into characters to explore various histories.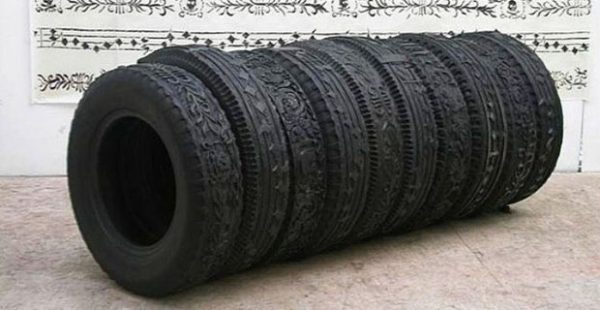 5. Betsabeé Romero: Tu Huella Es El Camino
UTEP Rubin Center for the Visual Arts (El Paso)
September 20 – December 14
Opening September 20, 5-7:30PM
"Tu Huella es El Camino (Your Footprint is the Path) is a solo exhibition of the work of Mexican Artist Betsabeé Romero. Romero addresses themes of migration and belonging through large-scale sculptures, prints and installations. For more than 15 years, Romero has explored topics of immigration, globalization and contemporary culture, reworking the meaning of everyday objects and imagery including automobiles, tattoos, urban signage, etc. to reach out to a broad audience."