Contemporary Art Dealers of Dallas' (CADD) Fund, an idea forum that selects artists to present project proposals for funding, has announced that Christopher Wright Evans has been selected the winner for the 2021 round. The event features short proposals from the artists, and after an audience Q & A and a vote, the top vote-getter wins.
Usually an in-person event in April of each year (since 2014), the 2020 event was postponed and transformed into a live virtual event on January 17, at which time Evans was selected as winner from a list of six finalists. The award breakdown includes $7,200 in total — $3600 to the winner, and $720 to each of the five other applicants: Stephanie Gerhart – MFA, UNT, 2020; Jihye Han – MFA Candidate, UNT; Abby Pfaff – BFA, UNT 2019; Shayna Sutton – BFA Candidate, UTA; and Audrey Travis – MFA, TCU, 2018.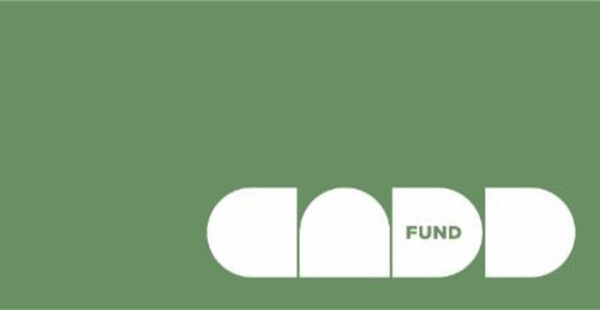 The third time was the charm for Evans, who was a CADD Fund finalist in 2018, 2019, and 2020.  The 2020 University of North Texas MFA photography graduate's work engages "the vernacular landscape," and uses photography to explore the familiar, and the illusory. His COUNTRY MILE book project includes images created over nearly a decade along remote highways and roadside attractions, and the CADD Fund will facilitate the production of ten artists books and other studio work.
This year, in addition to the cash prize, the winner will also receive an exhibition opportunity to help realize their project. While CADD Fund is about raising much-needed cash, CADD hopes that it will also be a forum to discuss other needs and resources that help make projects happen.
For more information, please visit the Contemporary Art Dealers of Dallas website here.
****
Contemporary Art Dealers of Dallas (CADD) is a non-profit membership organization of galleries formed in 2007 for the purpose of promoting the advancement of contemporary art on all levels. Member galleries are committed to represent the highest standards of contemporary art, while recognizing the importance of integrity and responsibility in working with artists, collectors, museum professionals, and the cultural community of Dallas.