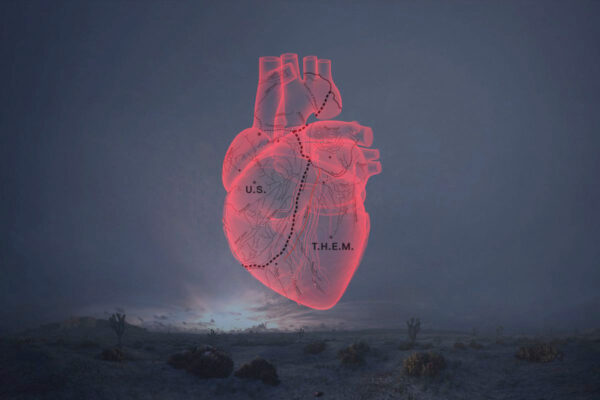 Jessica Fuentes and William Sarradet discuss CARNE y ARENA, a virtual reality experience by Alejandro G. Iñárritu, on view at Fair Park.
"It truly is immersive — it transports you from where you are both physically and emotionally."
To play the podcast, click on the orange play button below. You can also find Glasstire on Apple Podcasts and on Spotify.
If you enjoy Glasstire and would like to support our work, please consider donating. As a nonprofit, all of the money we receive goes back into our coverage of Texas art. You can make a one-time donation or become a sustaining, monthly donor here.
Related Reading:
—Glasstire: Art Dirt: Is Virtual Reality the Future of Art?
—Glasstire: Food, Fiber, and Sand: Recent Exhibitions in Dallas
—Glasstire: Can You Immerse From a Distance?
—Glasstire: Reforms and Echoes: Recent Exhibitions and Events in San Antonio
—Dallas Morning News: Oscar-winning director of 'Birdman' brings his 'Carne y Arena' interactive exhibition to Dallas
—Website: CARNE y ARENA