The Texas Cultural Trust (TXCT), a nonprofit organization supporting arts access across the state, has opened nominations for its 12th biennial Texas Medal of Arts Awards (TMAA).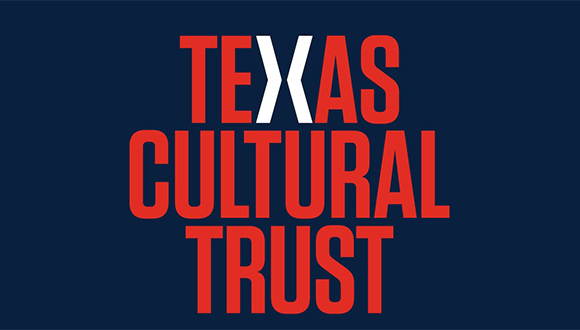 TMAA was launched in 2001 and since that time has honored over 129 Texans working in the arts, in categories such as music, architecture, art education, arts in health, arts patron, visual arts, folk arts, literary arts, film, and dance. Recent winners in the visual arts category include Deborah Roberts (2023), Trenton Doyle Hancock (2019), and Leo Villareal (2017).
In a press release, Heidi Marquez Smith, CEO of the TXCT stated, "The Texas Medal of Arts Awards recognizes the vital role that arts and culture play in our state and our everyday lives. Every TMAA honoree has contributed to our cultural heritage and inspired us in Texas and beyond. Celebrating their exemplary talents increases awareness about the importance of investing in the arts, arts education, and arts and culture industries."
To be eligible for nomination, artists either must have been born in the state of Texas or have completed a major part of their work in Texas. A selection committee will be appointed by the TXCT to review nominees. Selected honorees must be present at the awards celebration to accept their award. The 2025 TMAA Celebration will take place in the spring of 2025.
The deadline to submit nominations is Monday, October 16, 2023. To access the submission form and to learn more about the process, visit the TXCT website.