Beasts, Students, Gutai, and Plastic Nirvana! Texas art is a jungle this week. Watch Christina and Bill hack through the underbrush, or just cut to the chase below: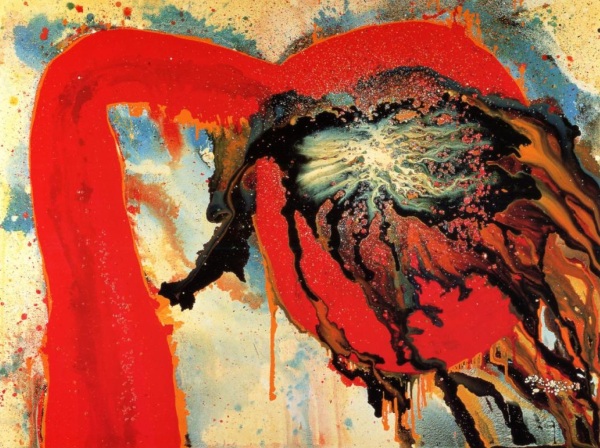 1. Between Action and the Unknown: The Art of Kazuo Shiraga and Sadamasa Motonaga
Dallas Museum of Art
February 8 -July 19
Avant-garde postwar Japanese artists. Works from the artists' 18-year engagement with the Gutai Art Association, along with latter-day pieces created in the 1980s, 90s, and early 2000s. The DMA is now the official Gutai epicenter of the US!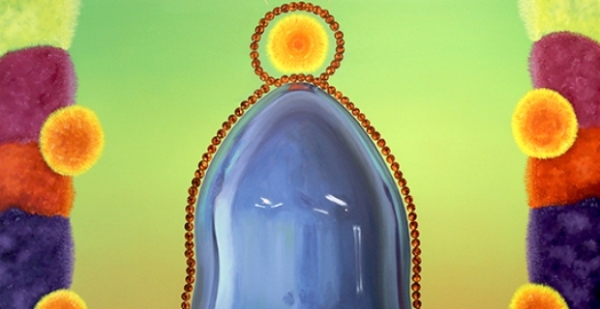 2. 500X Student Expo! and Rachel Fischer: Plastic Nirvana
500X Gallery, Dallas
February 14 – March 8, 2015
Opening: February 14,  7–10 pm
500X's annual showcase features the work of more than 50 up-and-coming Texas artists.
AND Rachel Fischer's MFA thesis exhibition, Plastic Nirvana, examining consumer culture.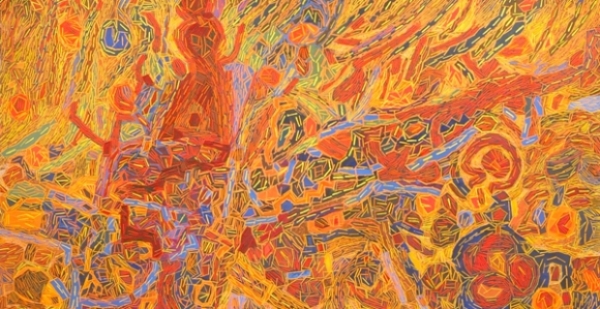 3. Lee Mullican: Paintings 1956-1977
Texas Gallery, Houston
January 17 – February 21, 2015
Tapestry-like abstract works by California painter and member of the Dynaton group, Lee Mulican. Part of Texas Gallery's ongoing series of interesting  mid-century painters from California you wonder why you've never heard of.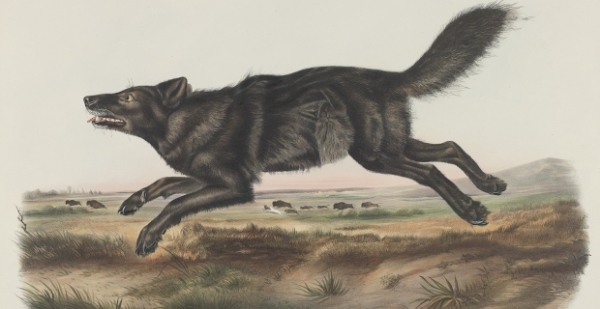 4. Audubon's Beasts
Amon Carter Museum, Fort Worth
January 15 – August 2, 2015
Hand-painted  non-bird prints by famed scientist and artist John James Audubon (1785–1851)–some of his greatest depictions of North America's four-legged animals in their natural habitats, from swamps to savannahs.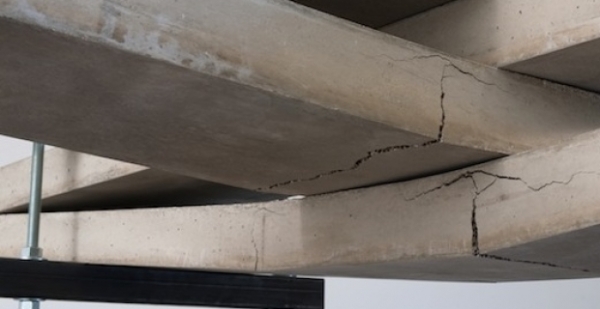 5. Jeff Williams: is what is
UT Courtyard Gallery 1900 University Avenue, Austin
February 12 – May 2
Opening: February 12, 5–7 pm
Williams' experiments in transformation over time, including structures industrial in their materials yet organic in their destruction.